AUS vs NZ Live Match World Cup 2015

Australia vs New Zealand Match Pics World Cup 2015
Updated on: 01-04-2023
Author: t20-wc-2016
International Cricket Council ICC Cricket World Cup 2015 matches are very interesting; the twentieth match of World Cup 2015 is played New Zealand vs Australia.
Cricket World Cup 2015 20th ODI match between Australia vs New Zealand is played at Eden Park, Auckland, New Zealand at 06:00 PKT, 01:00 GMT and 14:00 local time. Hope you all watched live match New Zealand v Australia on your TV sets or online.
NZ v AUS match was very interesting and hope you would like to view some of the pictures of this match. So, we have arranged few of the best pictures of AUS vs NZ world cup 2015 match for you. You will love to watch these pics of your favorite players. We are trying to put some more pictures of New Zealand v Australia match soon.
The pictures of the match between New Zealand and Australia will be uploaded for the viewers, so that they can watch players playing the match on 28 Feb in Auckland.
WC Match Pictures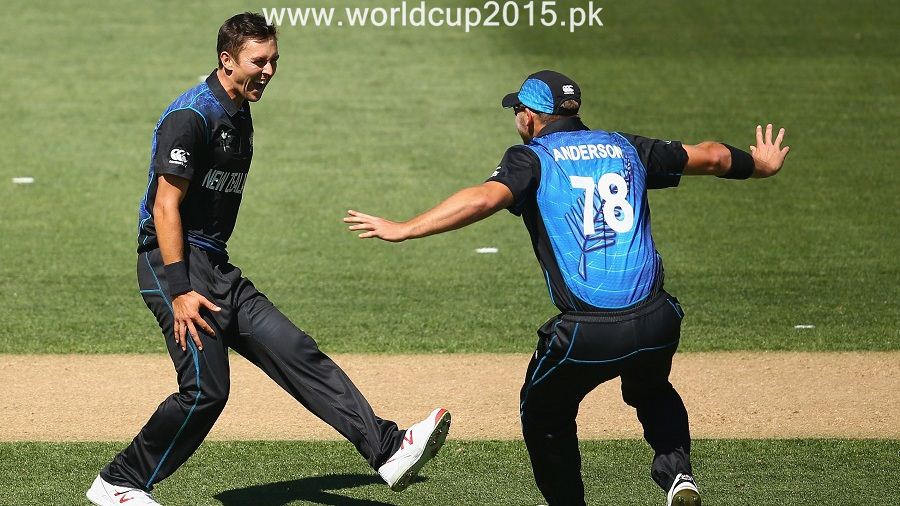 Trent Boults bowled a very good spell the stats are 5-3-3-5.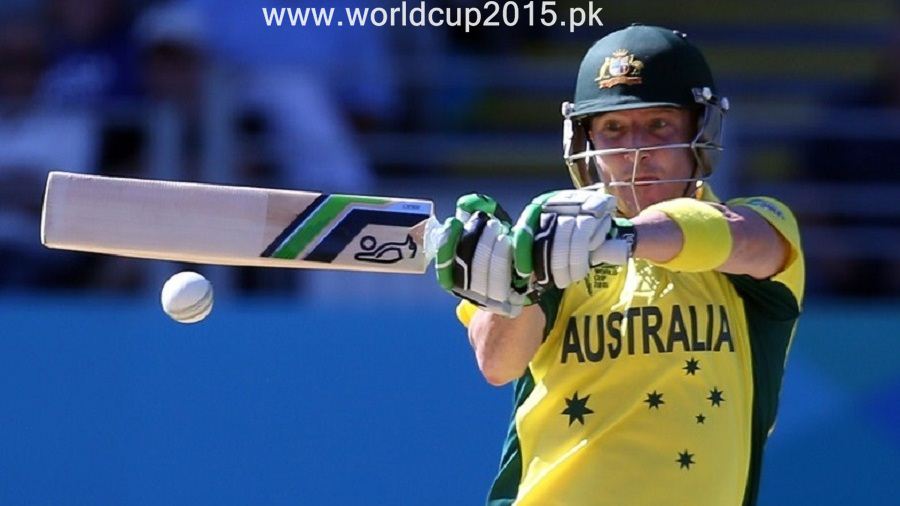 Brad Haddin was the top scorer with 43 off 41 balls.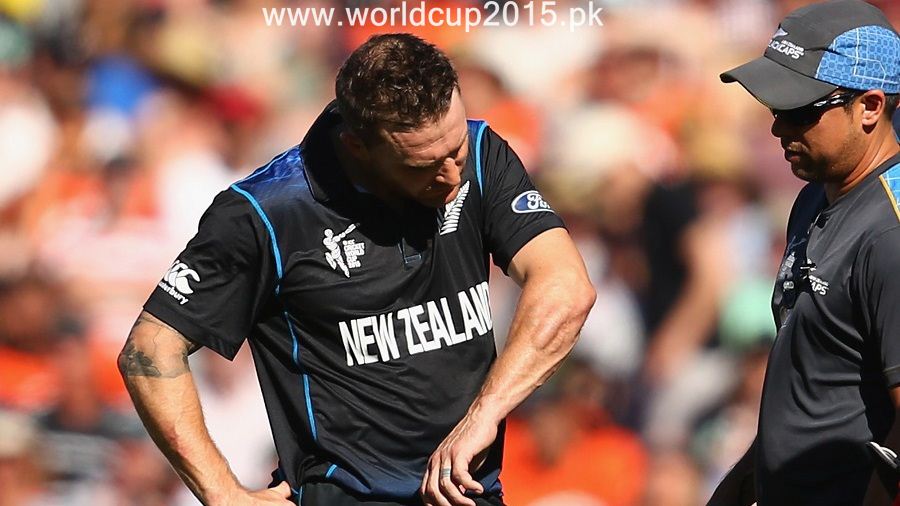 Brendon McCullum was hit on his arm during the match.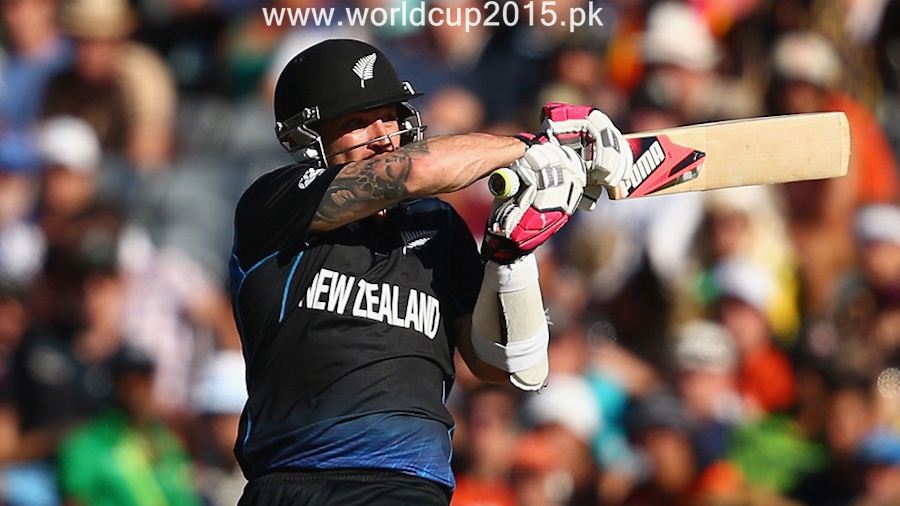 Brendon McCullum played a very good innings.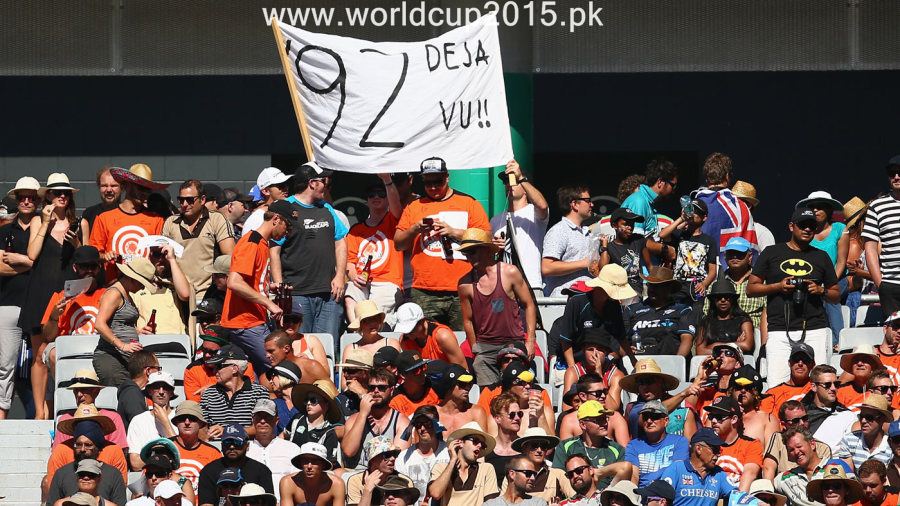 Crowed enjoying the match.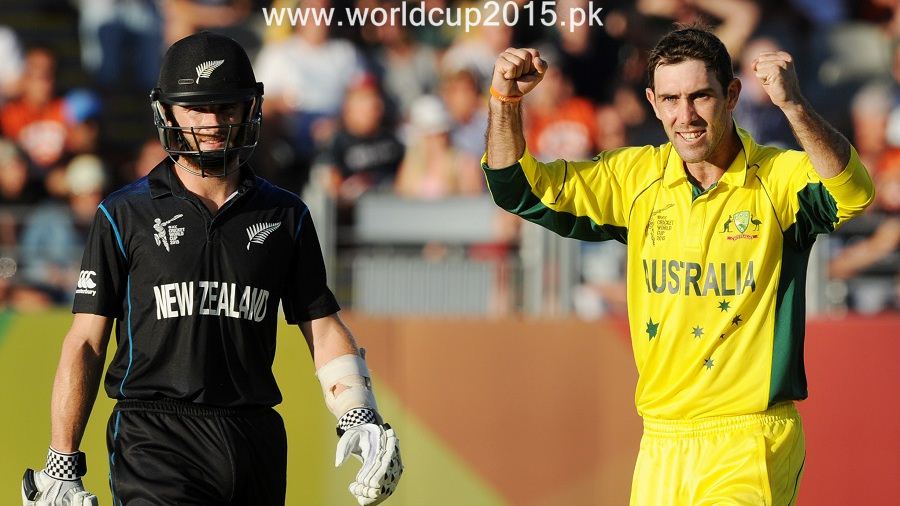 Glenn Maxwell got wicket of Corey Anderson for 26.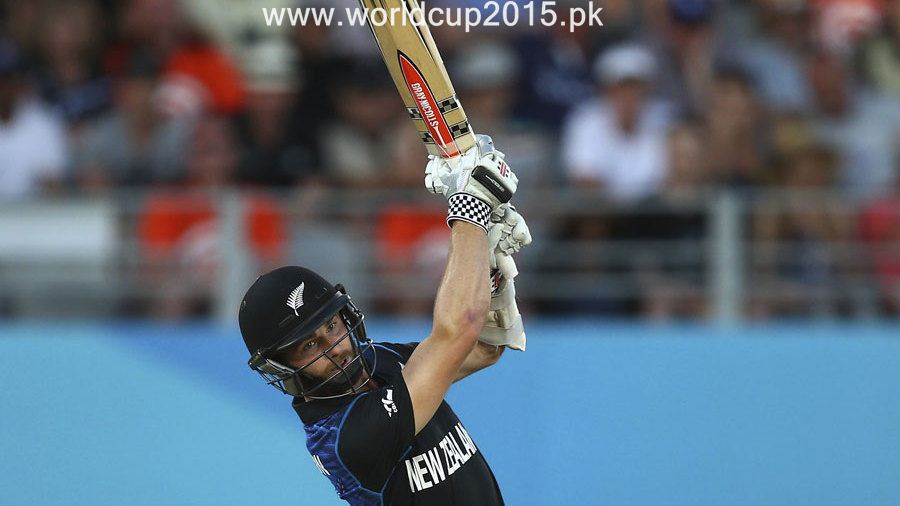 Kane Williamson finished the match with a six.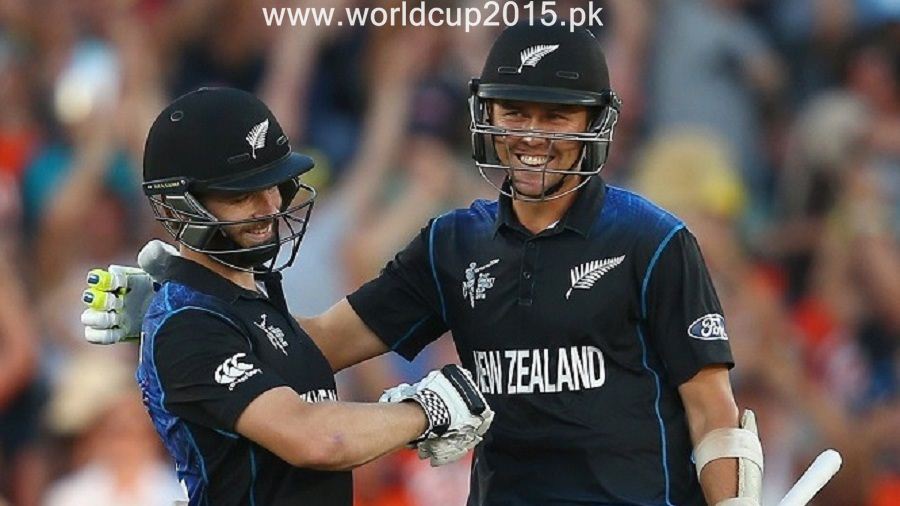 Kane Williamson is embraced by Trent Boult after winning the match.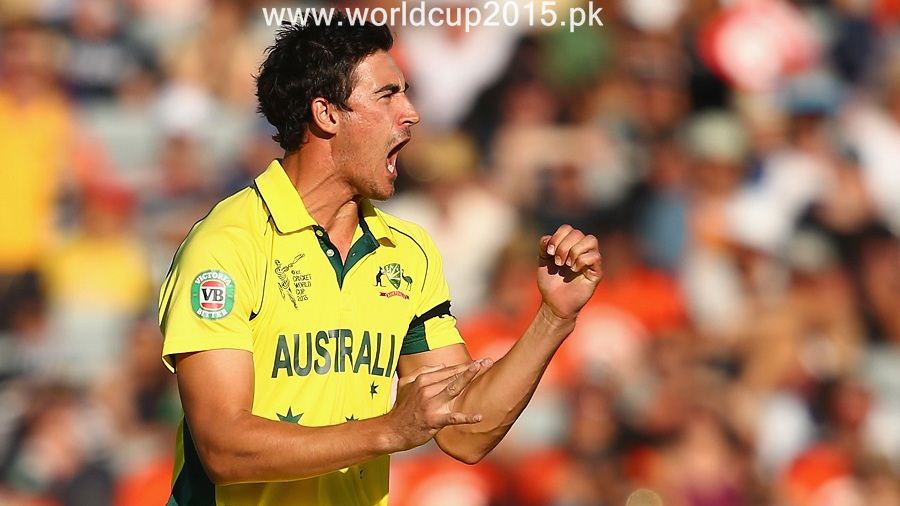 Mitchell Starc roaring he bowled really well.
Mitchell Starc brought Australia back into the match.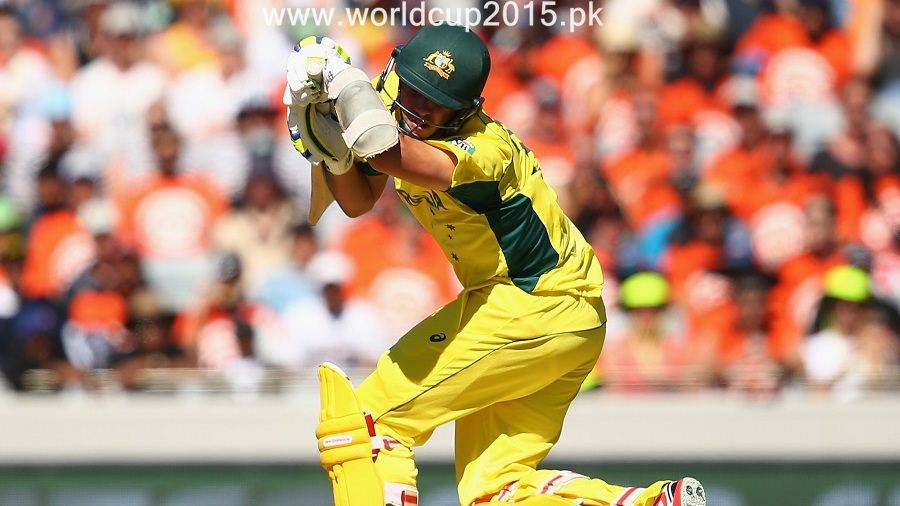 Pat Cummins ducking under the bouncer.
AUS vs NZ Cricket World Cup 2015